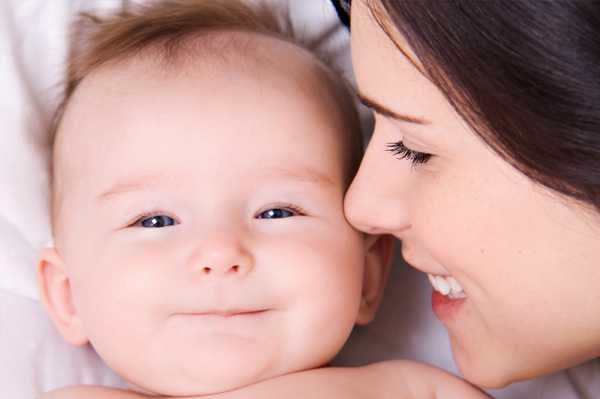 The happiness and feeling elatedness visible on the face of a person who has got a job abroad or admission to an international university cannot be expressed in a word of few.  In the last few years, an increasing number of people are flying abroad for different reasons. This, in turn, has also increased the popularity of attestation services. When you choose to fly to some other country then you have to get your documents and certificates attested. Just like attestation of other documents such as marriage, educational, non-educational and commercial certificates is crucial, so is the case with birth certificate Hyderabad, Delhi or any other place.
There are many people for whom it is the first time to fly abroad. If similar is the case with you then you might find all these procedures time-consuming, challenging and difficult. Although certificate attestation is tedious and time-consuming, it becomes all the more difficult for first time visitors to complete it timely. With already so much to be done and accomplished, they often find it extremely challenging to get involved into the attestation procedure. This is when you can choose to hire birth certificate Bangalore agent or birth certificate agents in Delhi to make the process relatively easy.  Such professional make the entire birth certificate attestation process hassle-free for you.
Attestation of birth certificate refers to the procedure wherein a birth certificate of a person is authorized by a governing department, authorized individual or authorities using their official signature and seal. It also confirms that particular birth certificate has been issued by that department and that signature as well as seal on the certificate is authentic. The process, when completed by professional Birth Certificate Apostille In Chennai, Mumbai, Delhi or Hyderabad can help you save time, efforts and money of a person.
Attestation of birth certificate can be done from the country from where it is issued. For those who wish to use the certificate in India have to get it attested from Home Department/ Ministry of External Affairs and corresponding Consulate or Embassy of the country to which the holder of the certificate is planning to go.   When you choose to avail the services provided by professionally driven birth certificate Hyderabad Company, you can be assured to get reliable services. Here are the documents you would need for birth certificate attestation:
Visa Copy
Original Certificate
Authorization Letter
2 photographs
Xerox copy of passport
So, make sure that you hire the attestation service provider who has experience in the process of attestation of documents. Also, the company should ensure the safety and confidentiality of your certificates and documents.
Comments are closed.