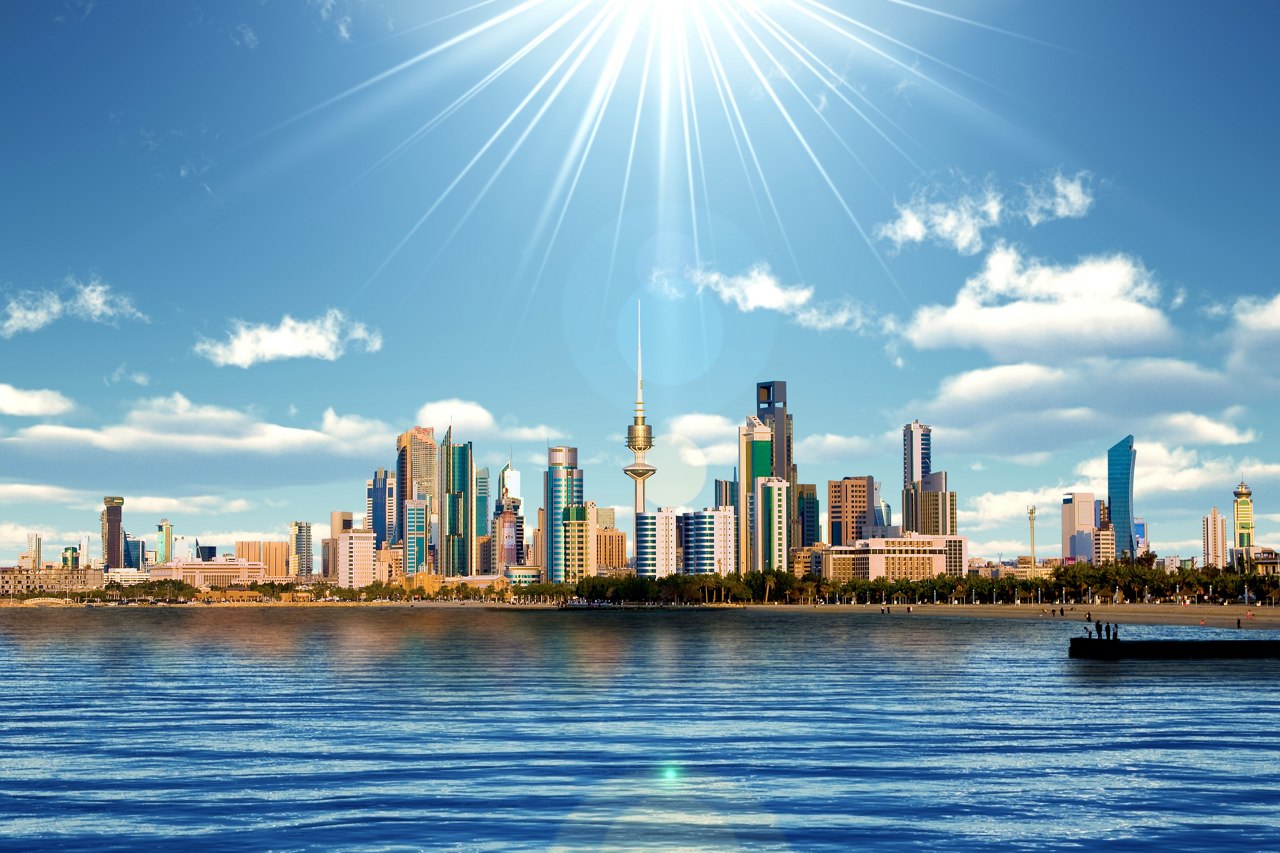 Getting an employment opportunity that pays well is one thing that no one wants to miss. In recent years, an increasing number of people are moving to the states that not only pay well but also have better opportunities. Of all countries, the one which has emerged as most preferred and popular is Kuwait. If you have got a job opportunity that can boost career prospects then you also need to know about the certificate attestation in Delhi, Mumbai, Chennai, Bangalore, Hyderabad and Chandigarh.
Certificate attestation procedure for Kuwait is simple and also takes relatively less time. There are three types of certificates and documents for this procedure – Educational, non-educational and commercial.   You need to get these three types of documents and certificates attested from Kuwait Embassy in India. Before getting the final attestation done, these documents have to go through some compulsory attestation from several authorized authority in India. The authority depends on the type of documents you have to get attested.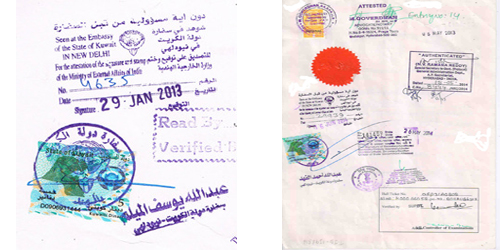 Irrespective of what all certificates and documents you have to get attested, you might find the entire process tedious if you have no idea how to get it done. The best way to complete the entire process is by hiring the services provided by professional consultancies and companies.  Certificate attestation in Ahmedabad, Pune and Trivandrum for Kuwait can be done easily by looking for professional companies and consultancies. Such professionals have experience and expertise in attestation process.  Attestation of certificates and documents, when done correctly, might not take much time.
Comments are closed.