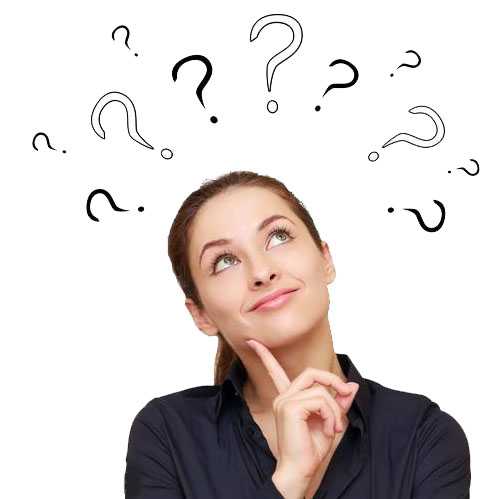 Why Certificate attestation is required?
When a person is crossing the territory of his/ her own country, they need to go through some attestation process. In this, you need to prove your authenticity by your documents and documents need to be attested by a valid person who has the authority to attest.
Certificate Attestation or document handling is a tough and tiring job?
Yes, if not handled by professionals and experienced people. Anyone who is moving out for their country for any purpose whether it's a job change, higher studies, any medical reasons or just to visit a country for holidays. People go through the process of certificate attestation of their documents which proves the authenticity of an individual.
Why such companies required?
People need the help of some trustworthy companies who can help them in attestation proceedings and handle their documents in a proper manner. Normally, it's a tough job for an individual to handle all the work. That's why people look for such companies. Company you choose should have the market record of client satisfaction and handling process in a frequent manner. They should be reliable and quick enough to resolve the issues related certificate attestation. So, make sure while opting a company for your important documents.
Comments are closed.