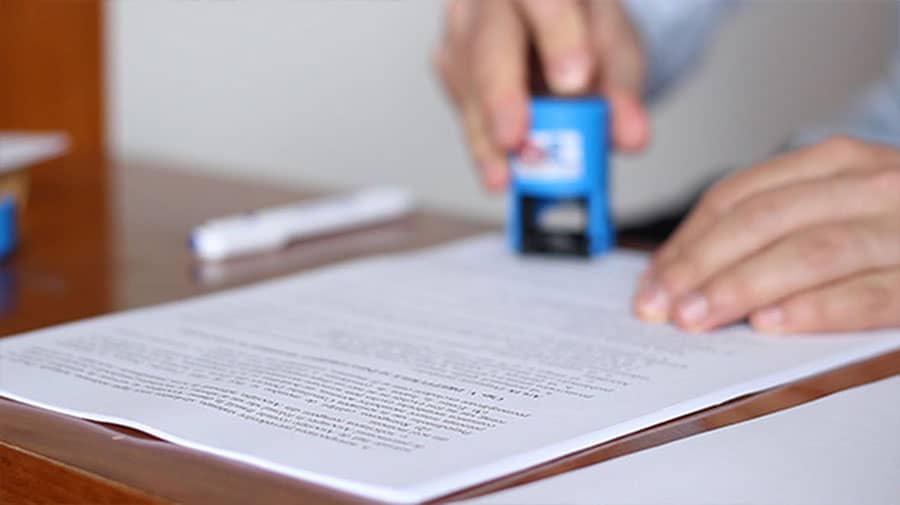 The reasons to visit a foreign country can be many. While some people look for better employment opportunities, others can get admission in the choice of their university or college. There can be other reasons too like performing business or vacationing among others. The legalization of documents can certificate from the embassy is a necessity. Usually, this process is followed for nations that are not a member of the Hague Convention. The legalization of documents and certificates is done by the consulate or embassy by issuing a stamp or sticker on the respective documents and certificates.
What is the meaning of embassy attestation?
It means obtaining the stamp or sticker from the respective consulate or embassy. It is done by the embassy of the country you want to go to. It is a legalization procedure for verifying the genuineness and authenticity of your documents and certificates. The embassy attestation is carried out once all your documents and certificates are attested by the Ministry of External Affairs. The documents the embassy or consulate receives are stamped by the MEA that previously was verified and validated by the state government departments. Once your documents are attested by the embassy, you can take the next step.
Chances are that you might be wondering how to speed up the process of document and certificates attestation by the embassy. Hiring the services provided by attestation agents and agencies can help you complete the process without having to run from the pillar to post. No matter whether you are looking for Vietnam, Nigerian embassy in Chennai or Bangalore; embassy attestation in Hyderabad, Trivandrum; Egypt embassy attestation Mumbai or embassy attestation of certificates – professional attestation agents and agencies can help you complete the process.
Comments are closed.