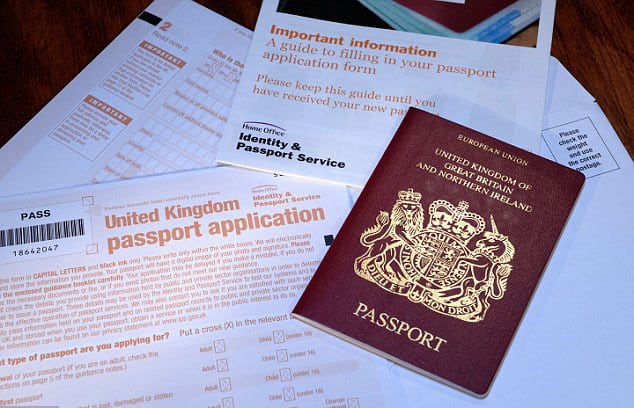 The process of document legalization is of great paramount among those who are planning to travel abroad.  There are different types of documents and certificates that you have to get attested from different government bodies and departments. While many people try to follow the instructions mentioned online to get this task done, it can become challenging and difficult at some point in time. In such a scenario, you can look forward to counting on the services provided by professional attestation agencies for GAD attestation Hyderabad, Home Department Mumbai, HRD attestation Chennai, Delhi, Arunachal Pradesh, Bhopal, Chandigarh, Bihar, Chhattisgarh or any other place in India.
When it comes to GAD documents and certificates are needed when you apply for a work visa, employment visa or student visa in another country. It is counted among the mandatory step in the legalization of documents for the destination country. It is done for the educational documents and certificates that are being demanded by the concerned authority abroad. This ensures the originality and authenticity of the essential certificates and documents. There are other verification steps as well. You have to get your documents and certificates attested from the Ministry of External Affairs, the consulate or the embassy of the country you want to travel to.
One thing that sets most people worrying is how to get the attestation done. It is a time-consuming and tedious process. To make this process simple, quick and hassle-free, you should look for the services provided by professionally driven and managed attestation agencies. You can run an online search and find out about the attestation agency. Choose an agency being driven and managed by a team of highly skilled and experienced professionals. Timely attestation of documents and certificates is important so that you can take the next step of moving to a new country without any delay.
Comments are closed.