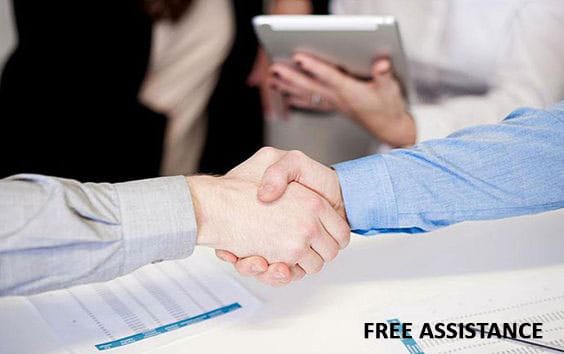 Do you want to move and settle in a foreign country along with your partner? Are you married and wondering about the formalities that you have to complete to make the entire travel hassle-free? If yes is what you might be answering then you should think about the attestation process to make everything hassle-free. There are different types of documents that you need to get attested in order to make your foreign travel with your spouse easy. Here you will learn about marriage and birth certificate attestation.
In recent times, there has been a sudden increase in the number of people who want to shift to a foreign country. Getting marriage and birth certificate attested is of great importance. The attestation of marriage certificate legalises your marriage, while birth certificate attestation is done to verify and check your actual date of birth. The attestation of both these documents is necessary to get a green signal from the respective government departments to travel abroad.
No matter where you want to go, attestation of documents indicate that they are original. Whether you are looking for marriage certificate attestation and apostille in Chennai, Hyderabad, Bangalore, Delhi, Mumbai or Pune; marriage certificate attestation for UAE in Delhi;  birth certificate attestation and apostille in Ahmedabad, Delhi, Pune, Chennai, Hyderabad, Mumbai or Pune; apostille attestation in Delhi, Mumbai and Hyderabad – the best way is to count on the services provided by professional attestation agencies.
You can look for certificate attestation agencies online. Choose the one known to provide fast, efficient and reliable services. Credibility of the service provider is of paramount as the privacy and confidentiality of your documents is second to none. Thus, it is always recommended doing proper homework before choosing an attestation agency.
Comments are closed.