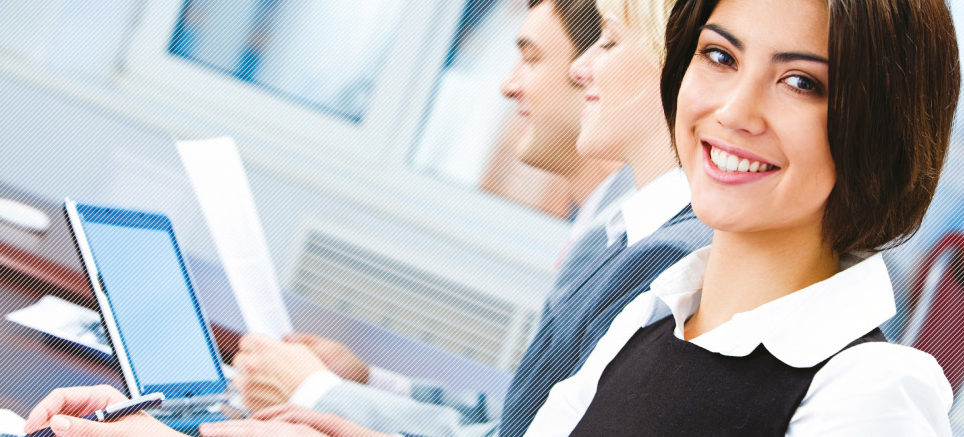 There are so many formalities and documentation is needed when people planning to visit any overseas country. There are several documents required for verification like, educational, personal and professional documents. The documents needed for attestation are as follows:
Certificate of matriculation
Certificate of intermediate
Degree/ Post graduate degree of a university: BA/ MA, B.Com/ M.Com, BCA/ MCA, BBA/ MBA, B.Sc./ M.Sc., BDS/ MBBS/ MD/ MS, ME, B.Tech./ M.Tech. and so on.
Marriage certificate
Power of Attorney
Birth Certificate
Medical Certificate
Death Certificate
Experience certificate and others.
There are many companies accessible online and in open market to handle all attestation and visa processing matters. You just need to explore their websites and inspect about the company.
There are number of certificate attestation agency in Delhi exists who operates in gulf and Middle East only. The Govt. authorities of such countries requiring all the documents attested from the respective countries before the travel date. This is why, attestation on entire educational and non educational documents are mandatory.
While choosing agency of certificate attestation in Delhi you need to investigate about the company properly by examining their market reputation in customer satisfaction. As you are suppose to provide all your documents to them for attestation. So, make sure the agency/ company you opt for must be trustworthy and have a team of skilled people. So that, no complication/ difficulty emerges while attesting your documents.