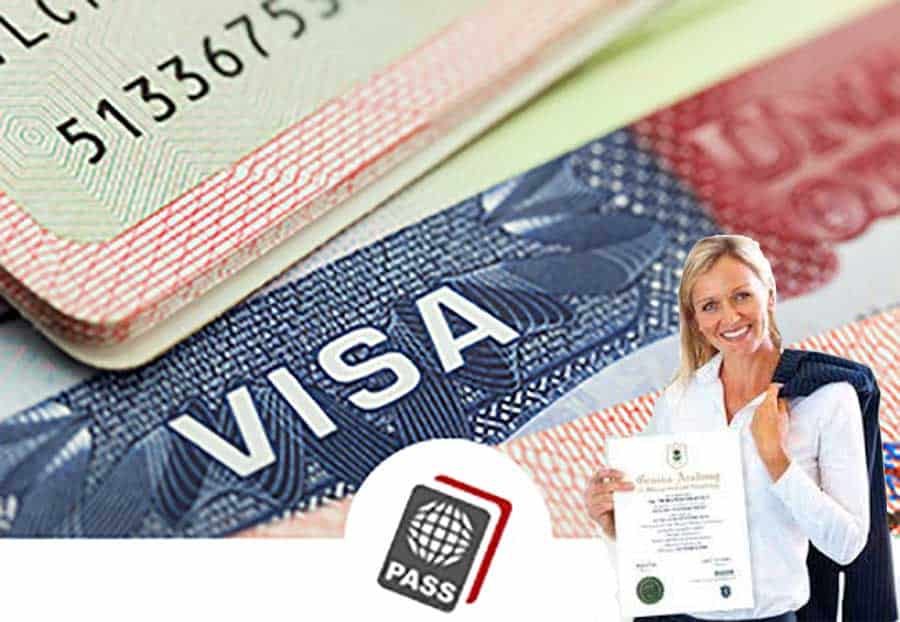 Are you all set to fetch your dream job? Have you got an employment opportunity in UAE? If yes is what you might be answering then you should know the importance of document attestation. Attestation of certificates and documents is an inevitable part of the formalities you have to complete to obtain a visa to travel to UAE. Unless all your documents and certificates are attested, you cannot get permission for a visa. It is done to prove the documents and certificates of a person are original. It also means that the concerned person has no ill intentions to travel to the UAE.
While there are several types and categories of documents and certificates that you have to get attested, it is important to understand that each step is crucial and involves authorities who approve your submitted documents and certificates. Even though many people think that the attestation process is simple and easy, it can actually take a lot of time and effort to complete the entire process. Be it personal, educational or commercial documents and certificates, you have to get them attested from respective government departments and authorities. The attestation process in India is time-consuming and dreary and can cause a delay in your decision to move to the UAE. What will you do?
When it comes to UAE embassy attestation in Chennai or any other part of the country, the best way to get started is by looking for professional attestation service providers. You can find out about attestation agencies providing the certificate and document attestation for UAE in Chennai; degree, birth, and marriage certificate attestation for UAE in Chennai by running an online search. With so many options to choose from, make sure you compare different attestation agencies on different parameters and make the right and well-informed decision. Choose a reputed, credible and experienced attestation agency providing UAE attestation services.
Comments are closed.