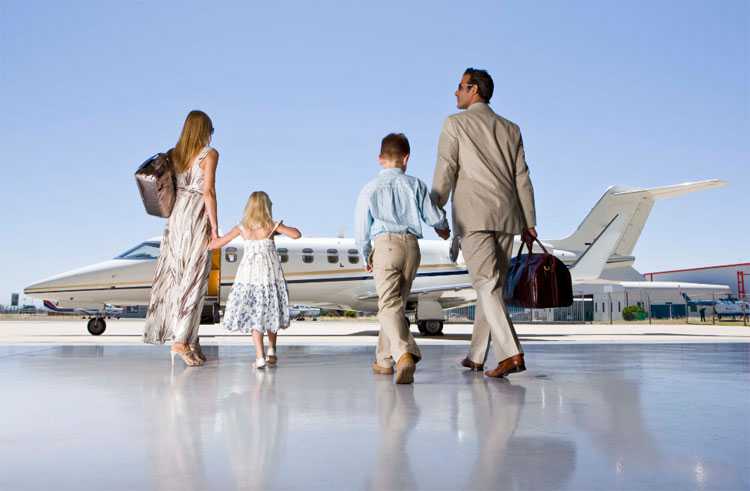 Immigration to foreign countries such as UAE, Oman, USA, Saudi, Malaysia and Singapore, etc. requires certificate attestation from authorized government offices in India. Some countries have made it patent that certificate attestation is mandatory for some jobs. People, who would like to go for government jobs or want to go in medical and engineering industry in UAE, must be well familiar with the UAE Certificate Attestation Procedure. Even many multinational companies ask for certificate attestation to those candidates who are applying for any job. There are chances to miss some really good opportunities of your carrier, if you don't have all the attested documents with you. This is why it is important to know the procedure and importance of Certificate Attestation for UAE before applying for any job.
If you are wondering how to attest the certificates from UAE Embassy or consulate in India, you must get in touch with a professional agency engage in offering document attestation services. A good number of people would like to explore new job opportunities in UAE to secure their career, and this is the reason why the demand of document attention services is increasing with a fast pace. As this process is quite complicated and significant, it is essential to rely on experts for this work. There is no fixed answer to the question on how to attest the certificates; it depends on various factors, especially on types of documents.
Before consulting to UAE consulate it is good to get the certificate attested by HRD. This makes the overall process easier and simpler. Once it is done, it takes about 3-4 days only to complete the formalities. But, if the certificates are not attested by HRD, it may take a bit more. In such case, the documents must be attested by MEA (Ministry of External Affairs) in New Delhi first.
You are supposed to pay a fee to get this job. The cost may vary depending on the document and prior verifications done. For exact cost, it is advised to consult a profession and share all the details. You may find a difference in the cost according to the conversation rates of USD – INR at the time of attestation. An important question that often comes in the mind of many people is how to check the legitimacy of the certificates after attestation. Well, there is no digital method to ensure the accuracy. But, you can refer the attested certificate to UAE consulate to make sure about the authenticity.
It is unfortunate, but true, that some unauthorized agents are active and they offer fake attestation service to make quick money. Having certificates attested by such agencies can cause rejection of your visa application by UAE Government. It does not lead time and money wasted, but can cost you some good job opportunities. In order to avoid such situations, you are supposed to look for a legitimate agency for this job. Unfortunately, there is no list of UAE consulates available anywhere. But, you can simply check the legitimacy of the agency that offers UAE attestation services. You should check the documents of the agency to avoid any fraud and legal issue. You can easily identify whether they are approved by the Government of India or not. If you are approaching any company, don't skip the process of ensuring authenticity.
The process of attestation of certificates for UAE can be done in India even when you are not from India. Embassy Attestation is a reliable agency and offering door to door attestation services. It is a certified and legitimate agency and can complete the attestation process proficiently. Depending on your needs, you can avail door-to-door UAE attestation services or can visit the office to gather the information about the complete process. Having years of in the field of document legalization enables this company to offer safe and secure services. As the agency has many branches, your documents can be delivered to you directly at your place anywhere in India.
Give us a call or check the details about our services on our website. We will be more than happy to serve you.
Comments are closed.