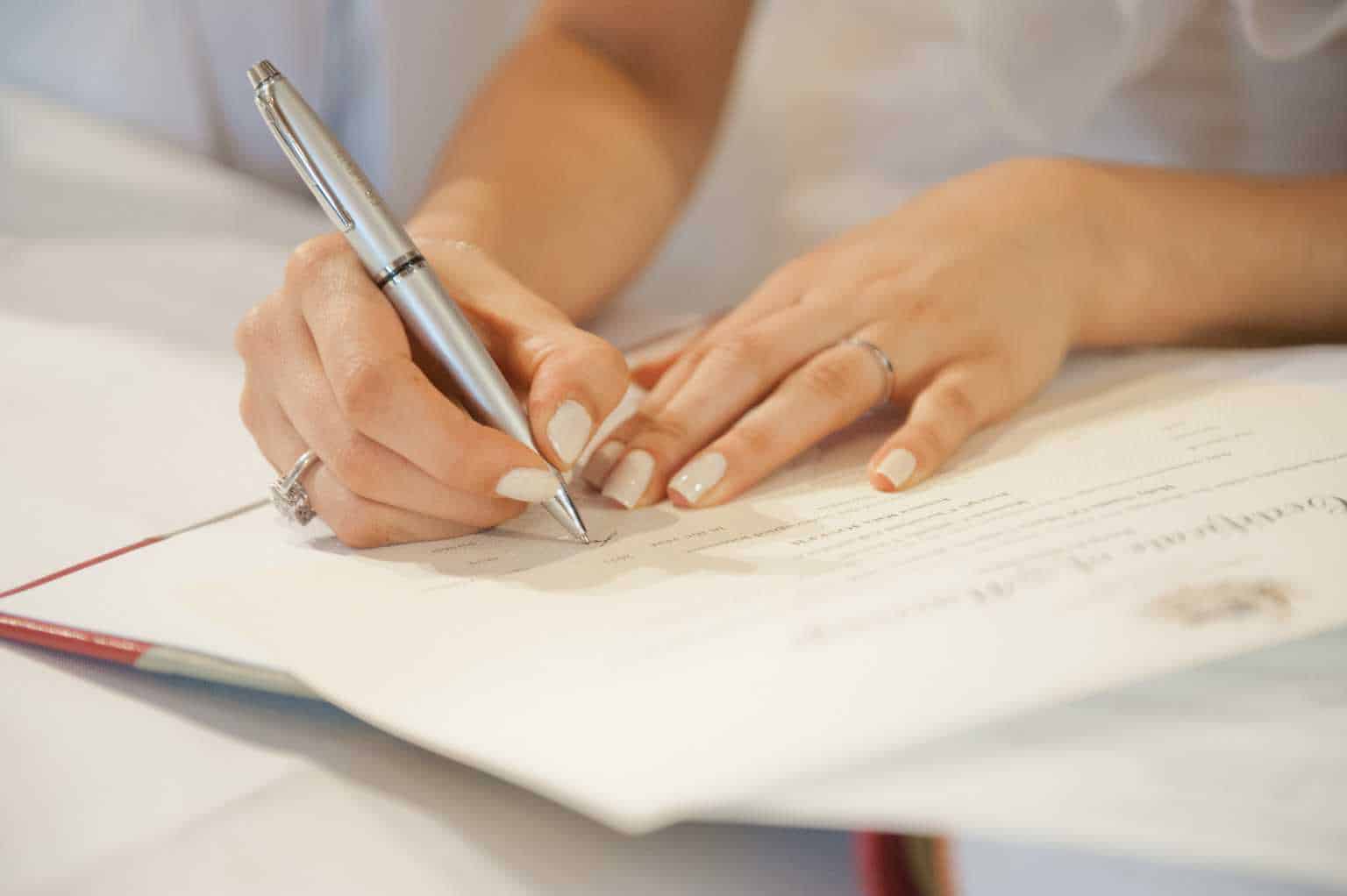 Importance of marriage certificate attestation is known to all and sundry.  For those who have got a job or have plans to shift abroad after marriage then there are some formalities that you have to complete before shifting. Marriage Certificate Apostille In Pune, Chennai, Ahmedabad, Chandigarh is extremely important if you have got a job abroad and want to apply for a family visa. It is also needed by those who are considering applying for resident visa.
Getting marriage attestation done is one of the most inevitable parts of applying for family visa. You have to get marriage certificate attested first in the country where the ceremony was solemnized and then it has to be attested by the country where you are planning to shift, and thus applying for family visa. Remember that unless certificate attestation is done, you cannot get family visa.
Just like any other process of document attestation for getting visa for a particular country, attestation of marriage certificate is a key element when it comes to proving the authentication of the marriage and thus not stating it void. While in some nations, there some restrictions for applying for family visa. For instance, if you are applying for family visa in UAE then applicant's salary scale has to be AED 4000.
Irrespective of which country you are planning to shift, if you are applying for family visa then you have to get marriage certificate attestation done. Instead of running from pillar to post to know about the detailed information for marriage certificate attestation In Bangalore, Mumbai, Delhi, Hyderabad, you can look for professional services.
Hiring professionals for marriage certificate attestation is one of the best ways to get the procedure completed without delay.  They have experience and knowledge when it comes to document attestation procedure, thus relying on their services makes the task easy.
Comments are closed.