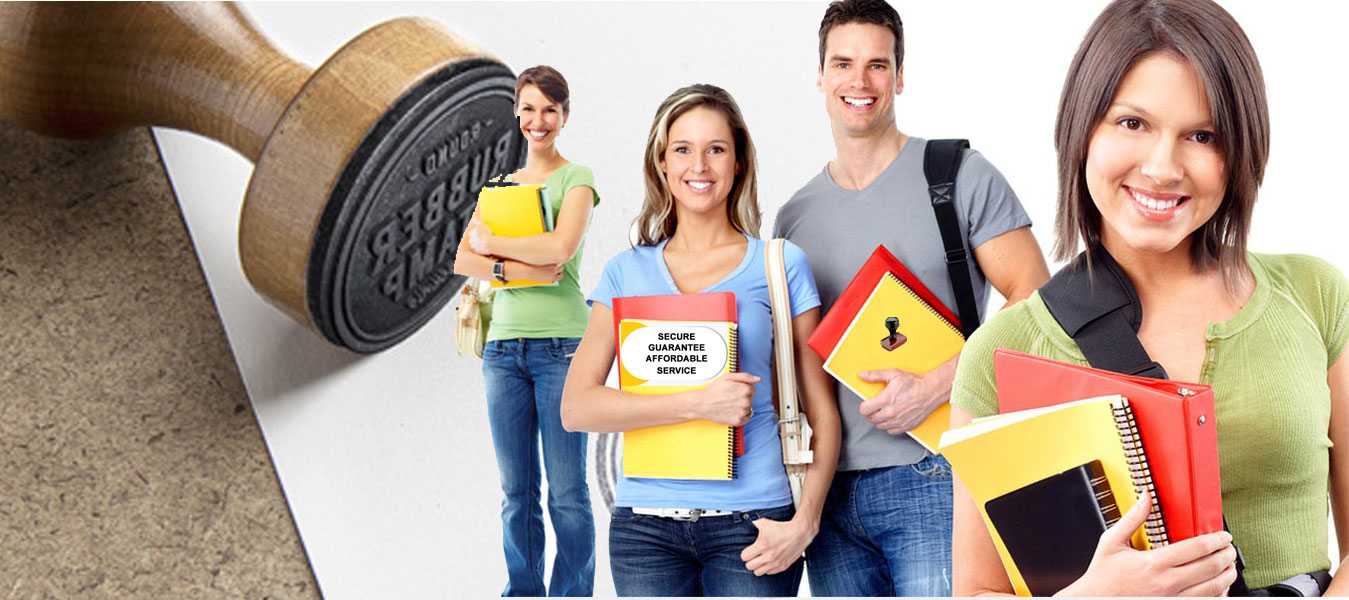 There are several steps involved in attestation procedure. Given the fact that an increasing number of people are flying abroad every year, the number of people looking for attestation services has increased too. For those of you who are all set to take the leap of shifting abroad should look for professional attestation service providers who have skills and knowledge of getting it done. Attestation of birth certificate holds great importance, and in order to make sure it is done timely, Birth Certificate Attestation In Bangalore services can help you the most.
When it comes to shifting base to a new country, you need to get all your documents and certificates attested. From educational to non-educational, commercial and personal documents, all of these are required to be attested by the respective embassy of the country you are planning to move. There are different departments involved in the attestation procedure of documents and certificates. You need to make sure that you know the right steps to get the attestation procedure done timely and without hassle.
A large number of people are moving abroad from Bangalore, thus those seeking marriage certificate attestation in Bangalore services has increased too. As soon as you get the confirmation of getting a job or admission in an university, make sure that you find out about the attestation procedure so that you do not have to wait unnecessarily.
You will come across several certificate attestation service providers in Bangalore. All you need to do is look for the one which id managed and driven by a team of professionals who have years of experience in getting attestation done. This would help you save time, money and efforts that you will place otherwise for getting all your documents and certificates attested.