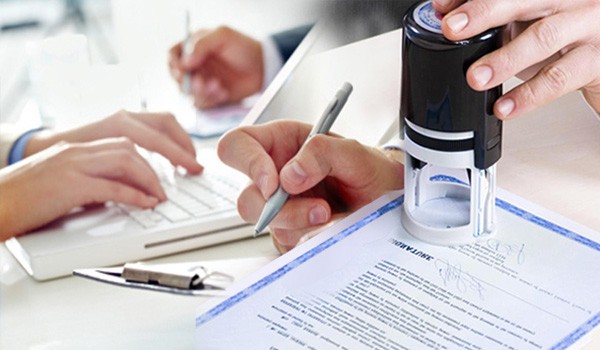 The decision to travel abroad is synonymous to a large number of Indians. Given the kind of opportunities people get to enjoy in a foreign country make several destinations popular choice among an increasing number of people. Whether you are a student or a working professional, if given an opportunity, you would definitely love to grab it. There is simply no denying the fact that once you are able to settle abroad, you can make the most of this opportunity by taking your career to the next level. however, before you jump to this opportunity, you have to complete the formalities that come with the attestation process.
 If you have been fortunate enough to get anopportunity to move abroad then start with the attestation process without wasting any time further. This process might appear easy however can be tedious and daunting for those who have no idea of how to get started. Even though the information is available online, it is often that people find the process time-consuming.If you are facing a situation similar to this then just consult professional attestation agents. they have expertise in document attestation.There are different department and ministries involved in this process. You can count on professional attestation agents and agencies for HRD attestation in Patna, Panaji, Gandhinagar, Shimla, Srinagar, Thiruvananthapuram,Bhopal, Mumbai, Bhubaneshwar, Chandigarh, Jaipur, Chennai, Agartala, Lucknow,Raipur, Dehradun, Silvasa, Daman and Puducherry. They would guide you throughout this process so that it can be done without any delay or unnecessary rejection. So, if you have got confirmation to travel abroad for job or study,start with the attestation process immediately.
Comments are closed.