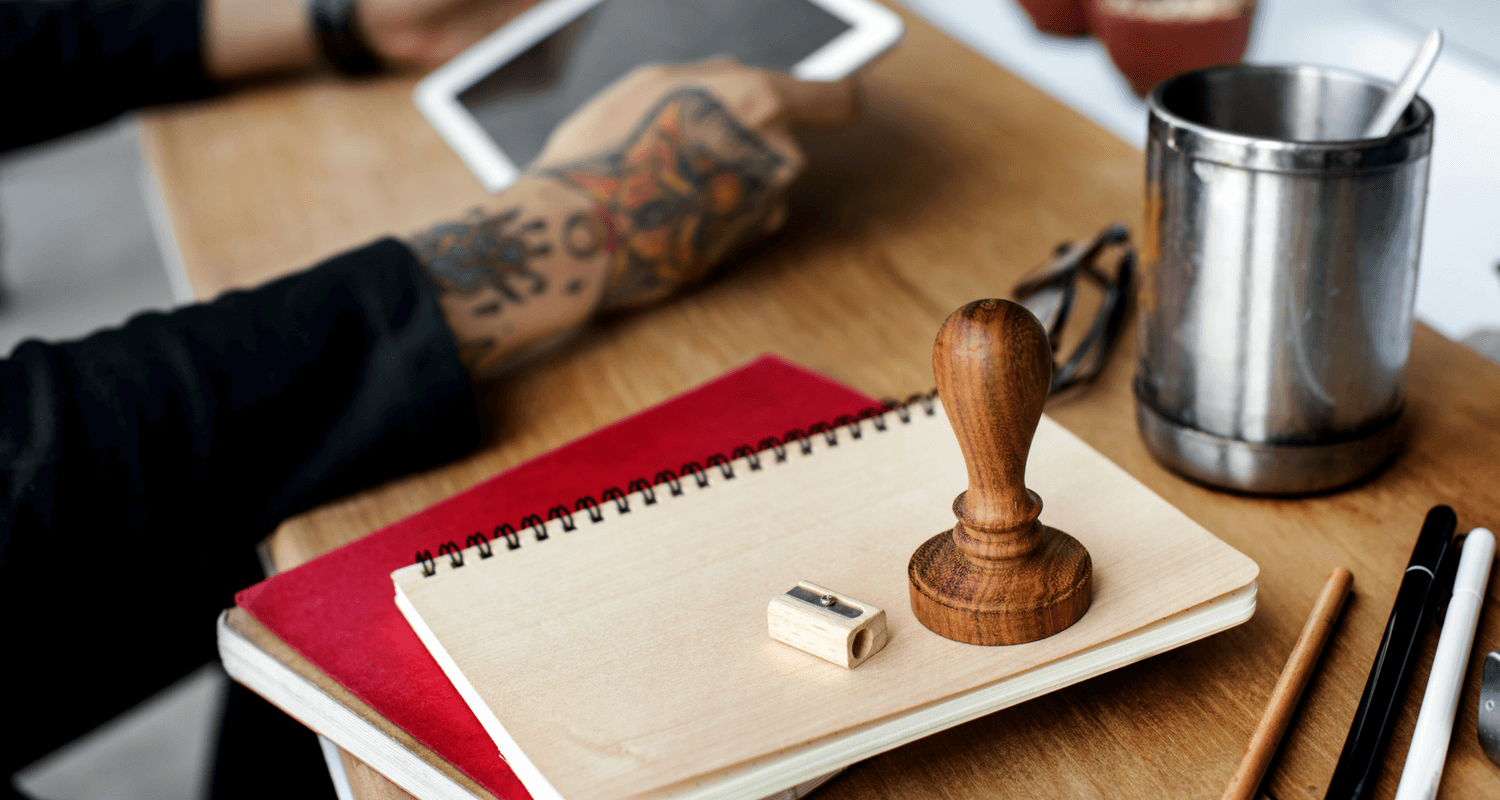 The process of HRD attestation is inevitable if you are planning to move abroad. In this day and age, there is only one thing that holds great importance – having a promising and secure job. There is yet another segment keen to study abroad. Getting an admission in one of the world's renowned university or college is a dream for many people out there. And, when this dream turns into reality, you do not want to leave no stone unturned to make the most of it. If you have got an admission or job abroad, the first thing you need to do is start with the attestation process to complete it timely.
The Human Resource Development ministry plays an important role in this process. You have to get your educational certificates and documents attested from this ministry before proceeding further. You have to submit your original documents along with the Xerox. These will be then sent to the state boards or university for verification. This is done to make sure that the documents and certificates submitted by an applicant are genuine and correct so that no fraud can be done. You need to make sure that you submit complete documents and certificates.
While most people prefer to get started with the process all by them, there are others who choose to hire professional attestation agents and agencies for the same. They have expertise in HRD attestation in Bengaluru, Bangalooru, Thiruvananthapuram, Bhopal, Imphal, Shillong, Aizawl, Kohima, Bhubaneshwar, Chandigarh, Jaipur, Gangtok, Chennai, Agartala, Lucknow, Kolkata, Raipur, Dehradun, Ranchi, Hyderabad, New Delhi, Port Blair and Silvasa.
Comments are closed.