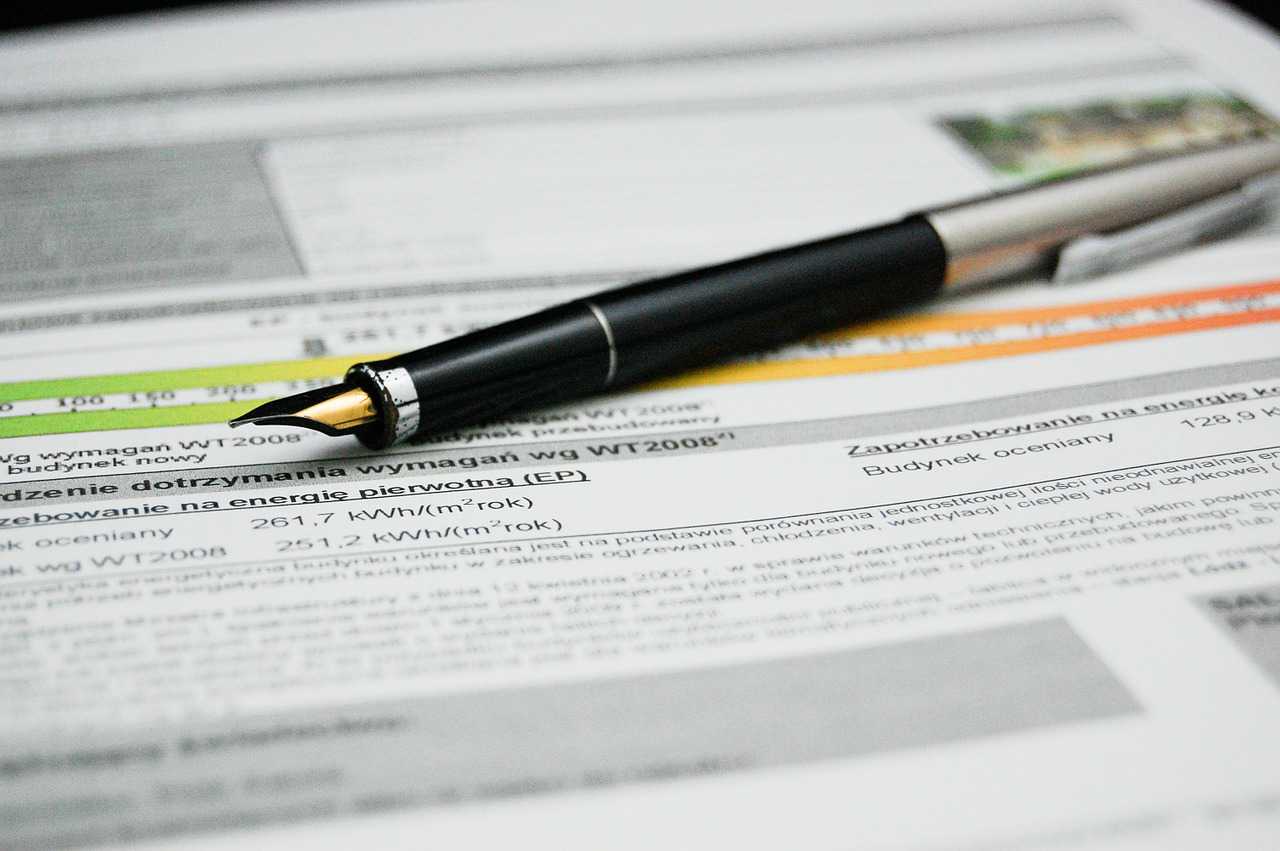 As we all knows that there have around 500 Embassies and Consulates located in Delhi and other 3 Metros.
These Embassies the main motive is to provide services for their own citizens who live in India and Indians who is willing to travel to that particular country for higher education, employment, permanent residence or business purpose.
Importance of this legalization is to make sure the genuine of the documents.
There was a person who was in relation with a lady in Italy and they decided to marry in Italy but the Italy's Ministry of foreign affairs advised to get a impediment certificate that the boy is single and the birth certificate to be Attested from the state level where it is belongs and get it Apostilled from Ministry of External Affairs this will help the Italian Ministry of foreign to be double sure that the guy is single and there is no legal issues that the girl of Italy can marry the guy this is the one reason which the cross border Importance of Certificate Attestation/ Legalization Arise.
The above one is just an example same thing will be applicable for Educational Certificates, Relationship Certificates like Marriage Certificate, Birth Certificate and Police Clearance Certificate, for Commercial purpose Certificate of origin, Memorandum of Understanding, Articles of Association, Board resolution etc.
We offer hassle free services to people to get their documents Attested from Human Recourse Department Attestation of particular state, Home Department Attestation, Ministry of External Affairs India Attestation and all Embassies Attestation.
Comments are closed.