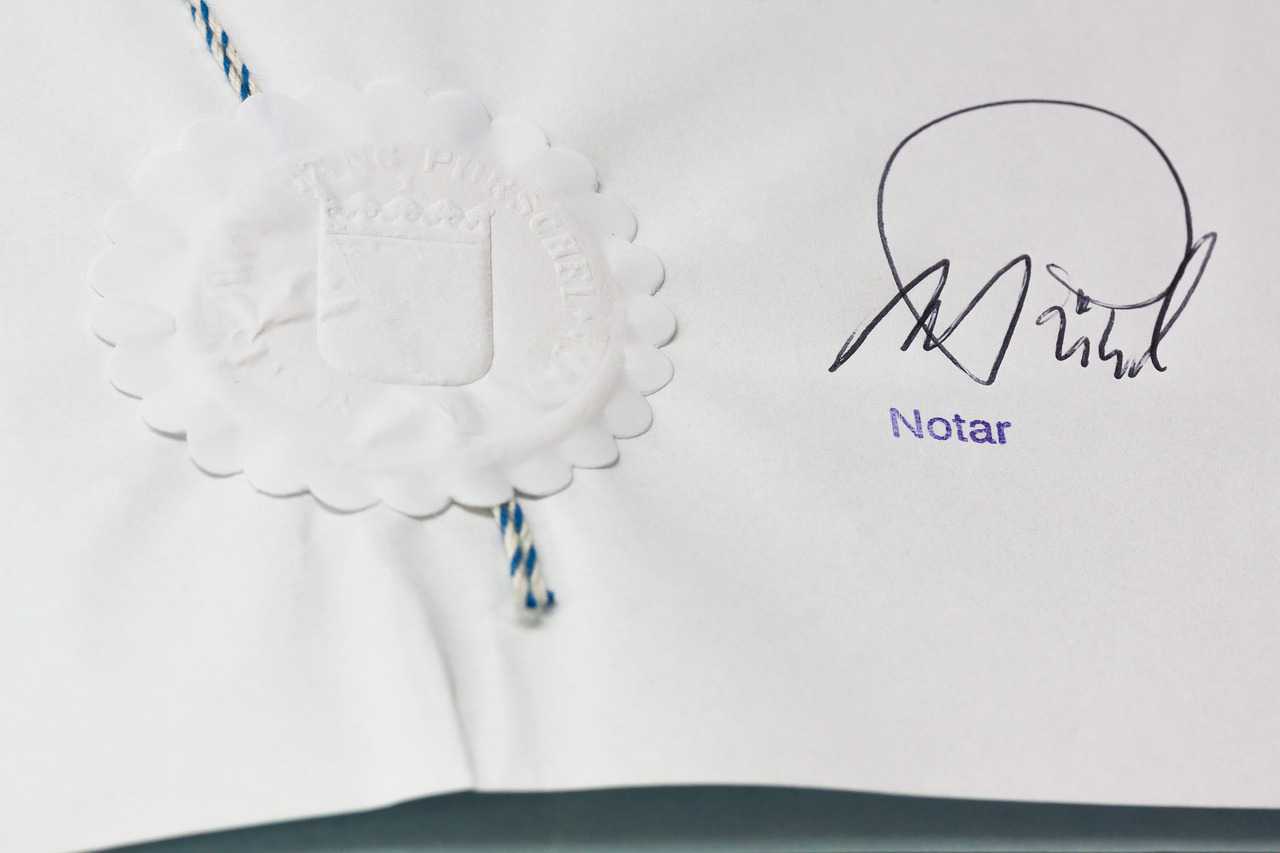 Now days there are lots of local agents doing this service of Attestation, they will just have only one office in the specific location, problem with these kinds of agents are that they don't process it of their own.
Disadvantages of submitting the documents to the above mentioned kind of agents are as follows.
These local agents will be entrusting other main agents who have branches in Mumbai and Delhi to do the process and will not be having any control on the submitted documents.
Some local agents used to provide fake addresses in their websites just to show that they have you will have to be cautious about this.
These agents as they use to outsource will not be able to offer the best rates and also will be doing other business also and will not be able to give 100% commitment on this alone.
The safety of the documents will purely depends upon the other agents which these agents entrust, in such cases there are chances of losing the valuable documents.
We Talent Overseas is having our own branches on all prominent cites like Delhi, Mumbai, Chennai, Bangalore, Hyderabad, Ahmedabad, Pune.
Notary and Manthralay has to be done from Mumbai, Mantralay in Mumbai is located in Fort which is just walk able distance from our office in DN Road.
Our Head office in Delhi is located in Lajpat Nagar just 5 Km far from Embassy area of Delhi.
The above factors enables us to do all the process of our own, our professional staffs will ensure the safety of you hard earned Educational and other Certificates.
Now it is up to you decide…..
Comments are closed.